Please click HERE to view our full calendar showing matches, events and functions.
----------------------------------------------------------------------------
Accommodation For Our Overseas Player Urgently Needed
We have secured the services of Justin Wubbeling, a 20 year old South African for the 2017 season. Justin will be arriving at the end of April but we desperately need to accommodate him or we will have to cancel his contract leaving the club substantially out of pocket. The club will pay £200 towards his accommodation and he will be expected to pay for his own food. Accommodation can be from 1 to 4 months. Please contact Keith Alexander for any further information on 07870 230401 or geordie2098@sky.com.
Full details are HERE
----------------------------------------------------------------------------
Grand Raffle 2017
The club have now launched a Grand Raffle which will be drawn on 4th November at the Club Dinner and Dance. It is open to all club members and will be essential to help raise funds for Plympton Cricket Club.
Tickets are available from behind the bar or via Paypal. If you are using Paypal please transfer money to pccgrandraffle@gmail.com, make sure it is a Friends and Family payment and that you leave a note with your name on it, your tickets will be available for you to collect from behind the bar.
You must be 16+ and associated with the club to play.
1st Prize minimum £100 cash
2nd Prize minimum £50 cash
Many other prizes to be announced!
----------------------------------------------------------------------------
Shower Floor Repair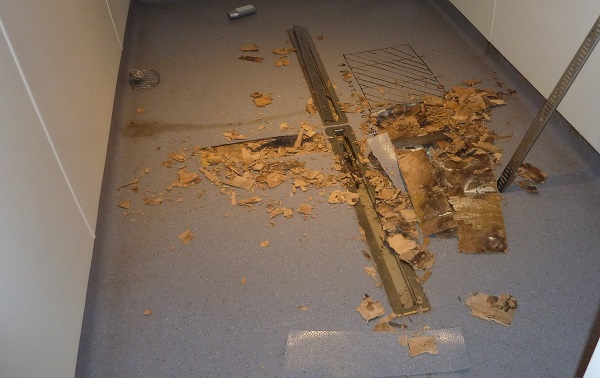 The Club is trying to raise £2000.00 for vital repairs to the shower floor. The shower area was rebuilt about 5 years ago but the base needs to be ripped up and completely rebuilt. The cost is likely to be nearer to £3500.00 but the club can finance part of the work needed.
Treasurer Dave Loynes has set up a Just Giving page. Click HERE to view the page and to donate.
----------------------------------------------------------------------------
2017 - Your Club Needs Your Help
Below is a message from club Chairman Keith Alexander regarding taking Plympton Cricket Club forward over the coming years. It is essential that all club members, friends and family work together to try and help the club to achieve the potential that has been shown.
Keith's message begins: -
Plympton Cricket Club is embarking on a new era, as a few players have left and new players are joining. The committee has also seen a change, with a number of members joining for the first time and having a say on the future of our club. In view of this, we have taken the opportunity to look at the direction of the club over the coming years. The areas we have looked at are:
Subscriptions & Match Fees
Sponsorship
Club Playing and Leisure wear
Online Shop
These are exciting times for our club but to help fund these projects and to ensure playing for and belonging to the club is as inexpensive as possible we need to raise funds, ideally from external sources. So we have put together a sponsorship programme, please click HERE for a copy of a letter to potential sponsors. However this will only be successful if we are able to target the right people and companies. This is where we need your help. Do you, or a member of your family or friends, work for or own a company who would be interested in sponsoring the club, no matter how big or small the sponsorship it will all be welcome.
If you are able to help in any way please contact myself or John Agnew contact details as follows:
Keith Alexander 07870230401
John Agnew 07814058724
The Sponsorship packages available are detailed HERE, but these can be tailored to meet all requirements. If you want to be involved in the process then you are more than welcome, if you just want to provide us with the contact details then we will do the rest.
If this project is successful then the aim for the club going forward is:
To have a clear menu of subscriptions and fees which is fair to all members. Have a bespoke online club shop providing a range of playing kit and leisure web that will be available to all members of the club. If sufficient sponsorship is received this playing kit initially will be subsidised. Finally to ensure we have enough capital to provide the best facilities for all club members and be able to fund any short term unexpected expenditure.
----------------------------------------------------------------------------
Club House For Hire
The Plympton Cricket Club Pavilion is available to hire as a training meeting / room if any club member, friends or family are interested this will bring in much needed club funds.
Please click HERE for further information or contact Dave Loynes directly on 01752 785402 or 07881 383590.
----------------------------------------------------------------------------